We can fit you with the perfect bike for your abilities as we carry all sizes and types
of bikes.
Comfort. Safety. Our equipment is guaranteed to make your biking experience 100% stress-free.
Have all the time in the world? Rent for an entire day and explore the fox river valley at your leisure.
Optional bicycle insurance allows you to ride with peace of mind.
We have group rides available for skill and riding types.  From pub rides, mountain biking, leisure and fast paced country road rides.  Join us and learn new routes and make new friends!
Wake up and ride at your own pace.
Follow the bike paths to happiness.
Taste Local Culture.
Established in 1963 the Praire Path links to the Fox River Trail and can be enjoyed on all manner of bikes.  Loops, out and backs or point to point travel is possible.
Bartlett, Wheaton, St Charles loop
Elgin to Algonquin
Chicago point to point
Take the Great Western Trail
This is a great out and back or point to point ride.  Once in the country side beyond Campton Hills road rides or gravel roads can be linked.  A great way to enjoy a sunny day.
Dekalb run
Explore some gravel roads
Warm up and then hit the roads
Brunch in the countryside
There is limited traffic, sci-fi looking buildlings and real live buffalo.  Obey stop signs when cycling on the road, and enjoy endless loops on the pavement or bike paths.
This is a standard road/gravel bike ride from the shop.
Join us or explore on your own!
Eat and drink like a local, make sure to mention Sammy's
Bikes sent you.  This is where we eat and drink and recommend you do the same!
Baker Hotel/ Rox City Grill
Chef Abdul Mediterranean
Francesca's by the river
Firewater BBQ
Polyanna Brewing Company
McNally's Pub
Kimmer's Ice Cream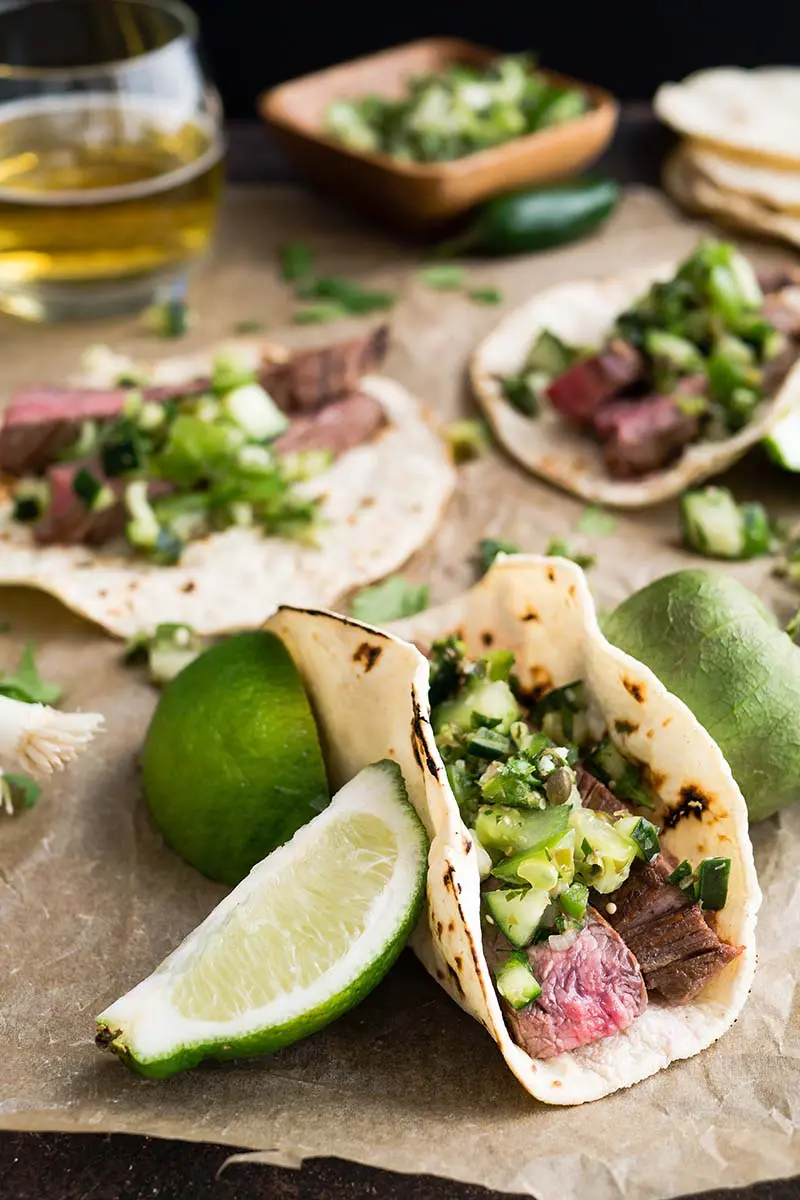 POWERED BY WORLDWIDE BRANDS